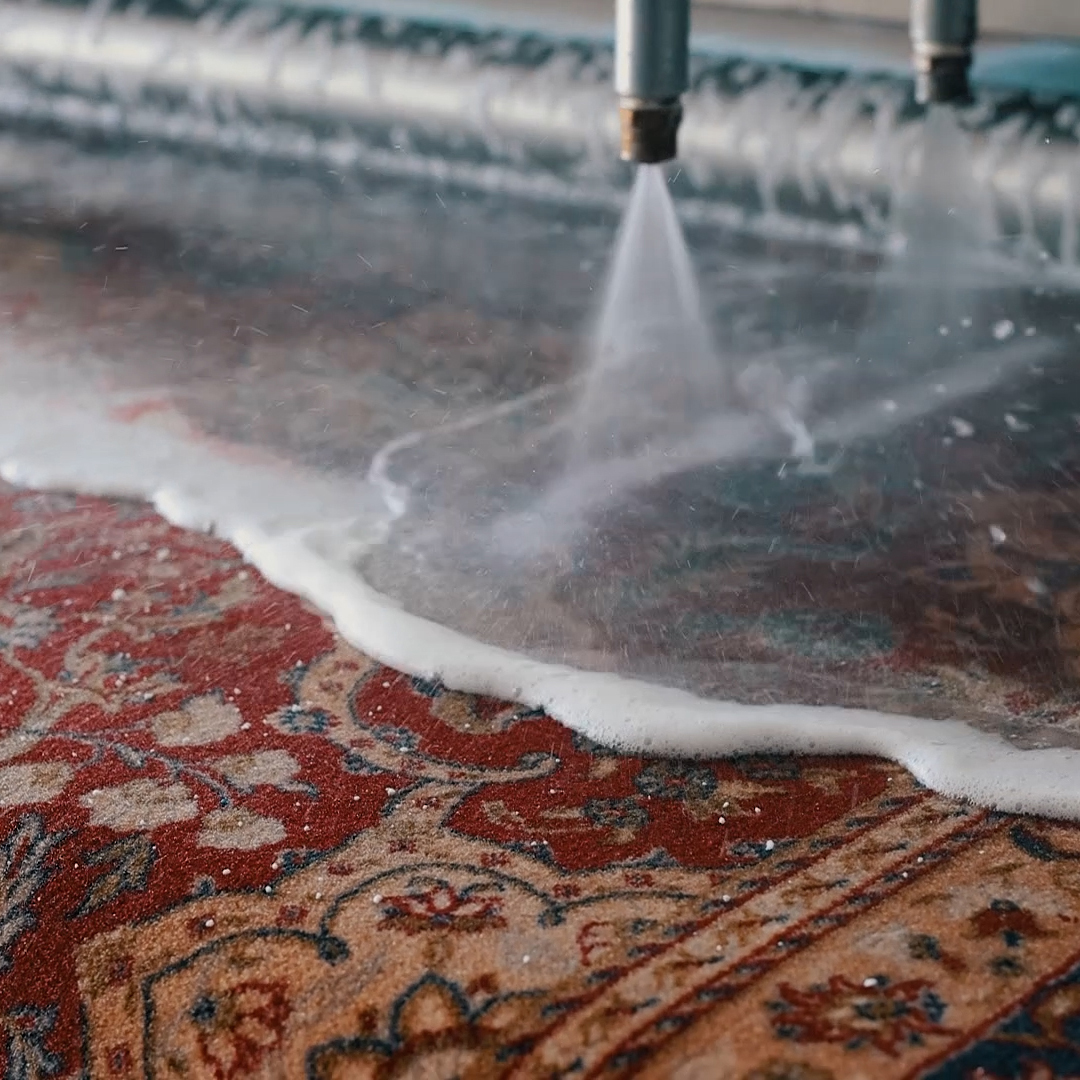 ABOUT US
Arachni
Antonopoulos family has been active since 1965 in the field of trading and cleaning of carpets, rugs, woven and flokated rugs, blankets and quilts.
We ensure for you and your family the clean environment you deserve. We use state-of-the-art mechanical equipment and innovative cleaners respecting the environment, while at the same time we constantly monitor the process in order to achieve the perfect result.
OUR SERVICES
Professionalism & Consistency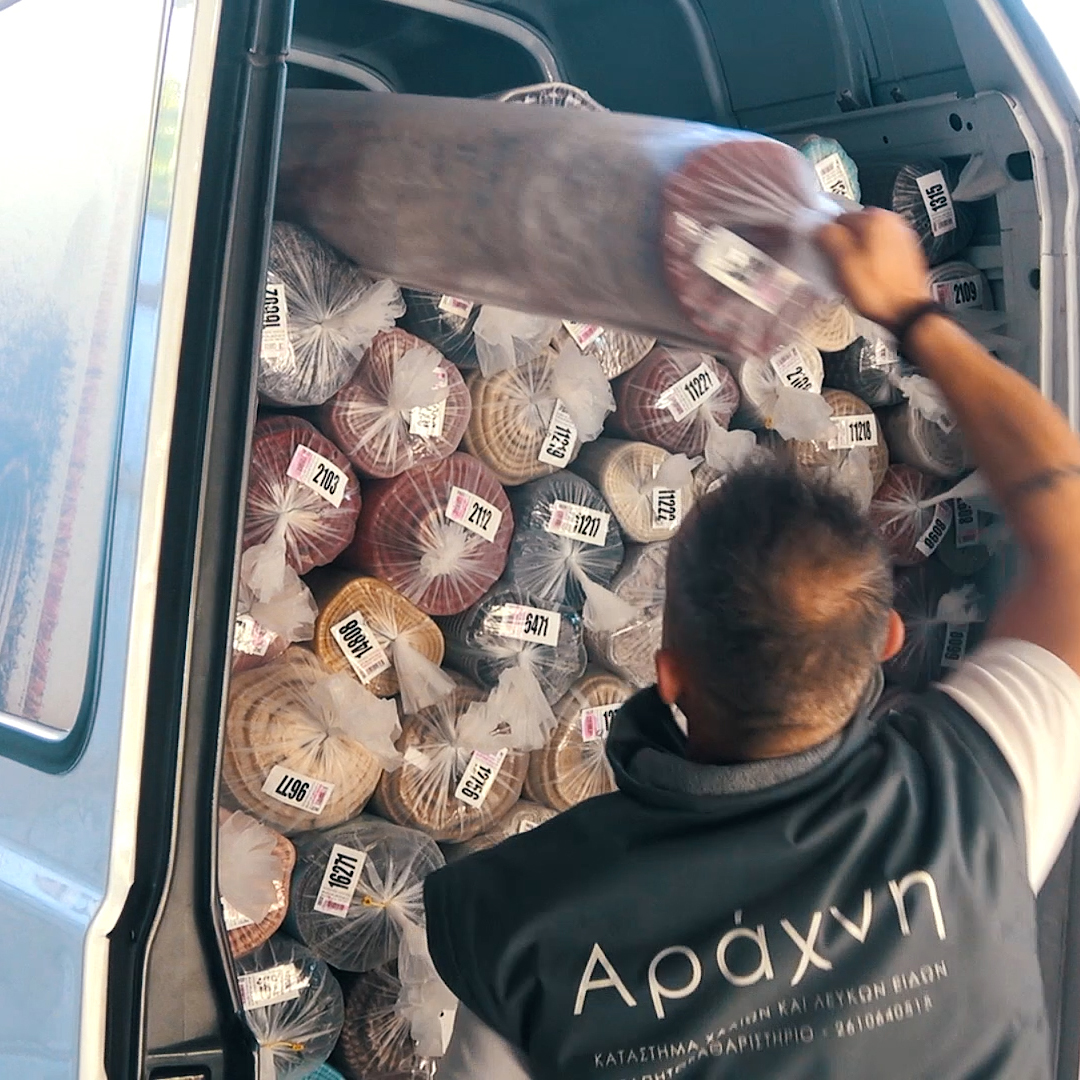 Pickup and delivery
to your place free of charge.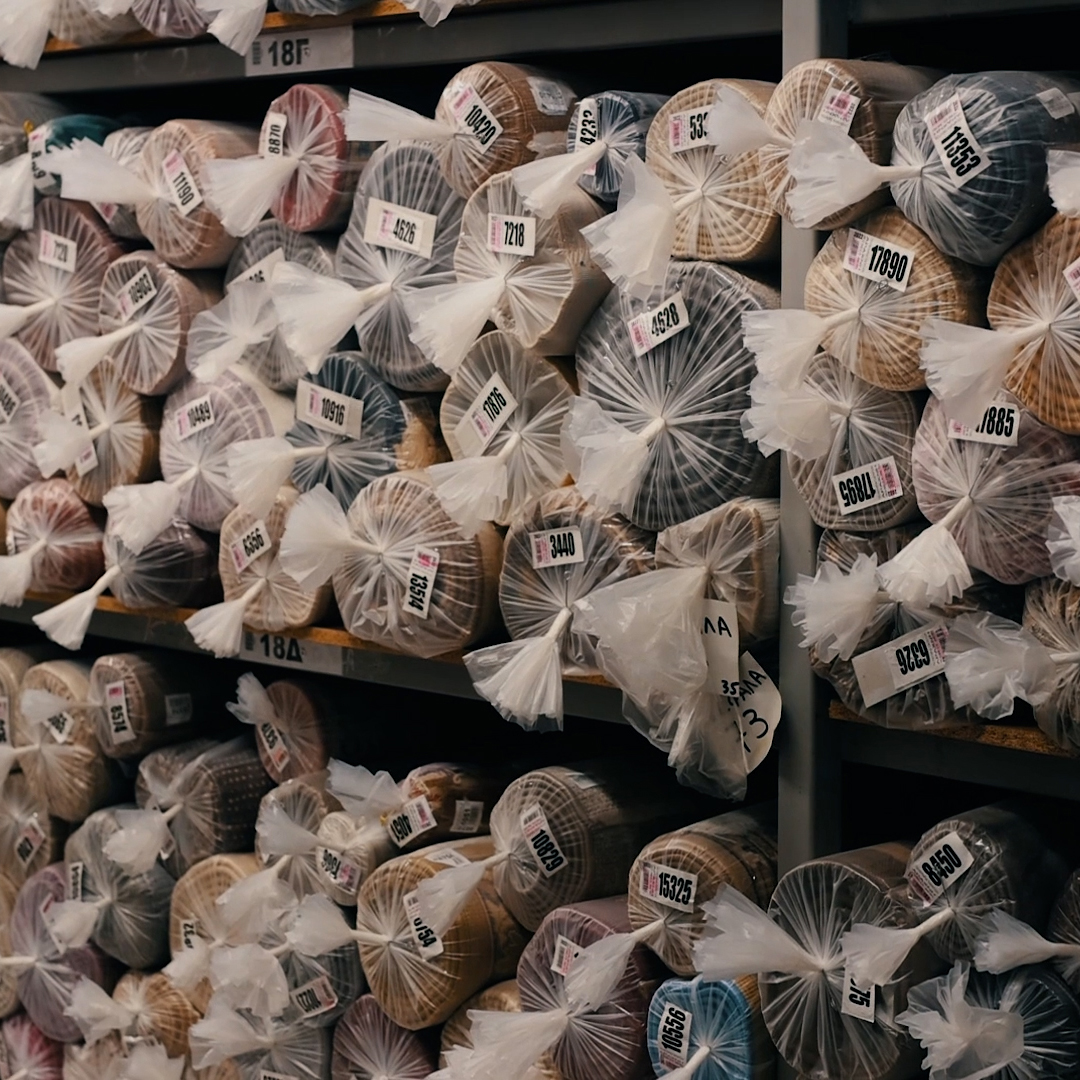 Free storage
for all the carpets we wash.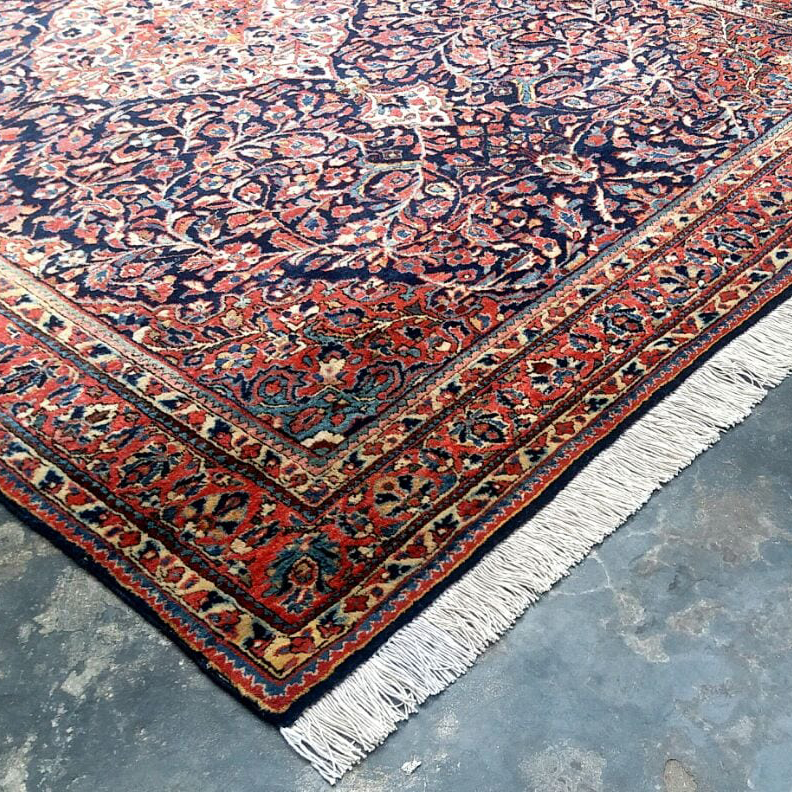 Carpets repair
cutting and binding.
THE CLEANING PROCEDURE
With attention to detail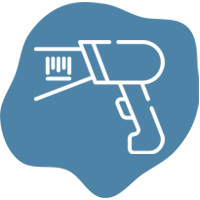 Pick up
Marking each piece with a unique barcode in the customer's area and checking the carpets for any pre-existing damage.
Carpet shaking
Shake in a state-of-the-art machine to remove dust, sand, lint, and pet hair stubbornly stuck to the carpet pile.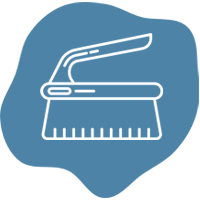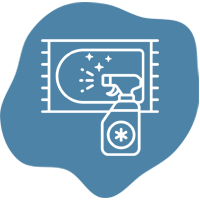 Disinfection
Disinfection and stain control. If there are difficult stains on the carpet, a special strong cleaner that captures the stains without affecting the pile of the carpet is applied topically to remove them, before washing.
Washing
Washing with special modern machines and ecological detergents that deep clean the carpets, even if they are shaggy carpets that are more difficult to clean due to the height of their pile.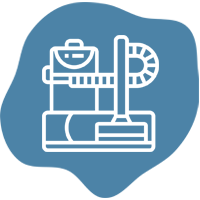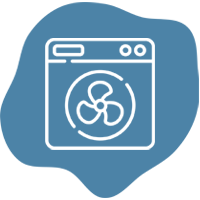 Drying
Centrifugal drying, where most of the water is removed, and laying in specially designed covered areas with natural ventilation, where the carpet dries without the risk of dyeing or spilling and discoloration from the sun.
Finishing touch
Accurate measurement, finishing and removal of any lint that may have remained on the pile.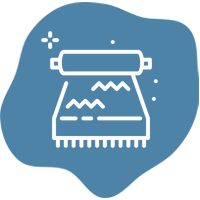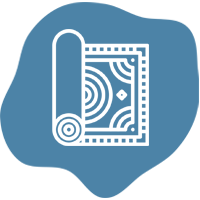 Storing
Accurate measurement, finishing and removal of any lint that may have remained on the carpet's pile.